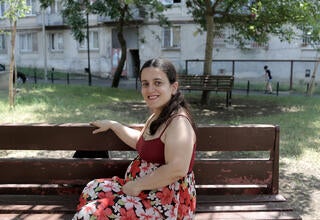 TBILISI, Georgia – Anna Maisuradze was just a small child of four or five years old when she realized that she wasn't like the other kids. "As I grew up, I felt it even more – because of the way others were treating me,...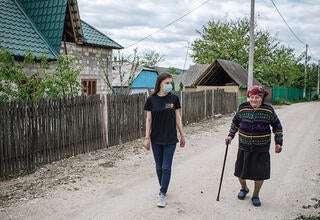 CHIȘINĂU, Moldova — When the phone rings, it takes a while for Maria Roșca, age 73, to answer, because she's been outside in her garden planting vegetables. Roșca has been living alone after her husband died a year ago,...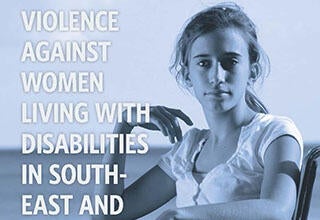 This evidence brief aims to provide information on the prevalence, causes and consequences of violence against women with disabilities, and on the access to services of women with disabilities who have been experiencing different forms of partner and non-partner gender-based violence.