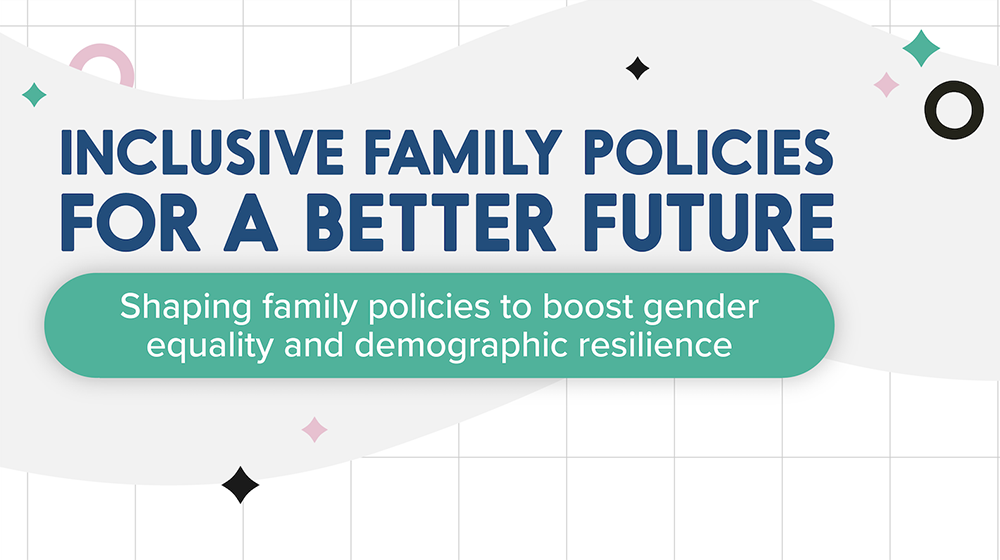 Join UNFPA Eastern Europe and Central Asia on 22 September for the live stream of our "Inclusive Family Policies for a Better Future" conference in Istanbul. We're bringing together policymakers, the private sector and experts to discuss gender-responsive family policies in Eastern Europe and Central Asia. The opening session will be live streamed on UNFPA EECARO's YouTube channel. This session will set...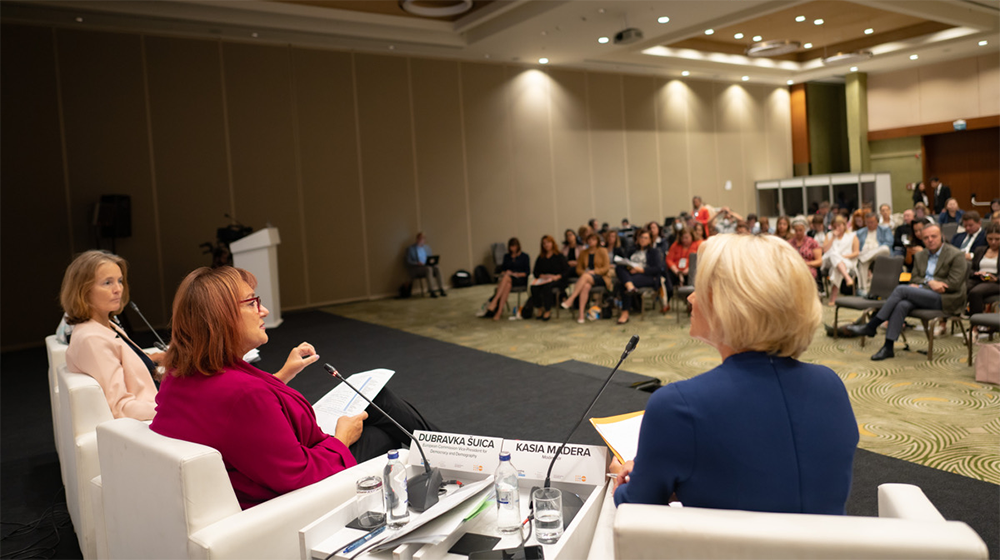 ISTANBUL, 22 September 2022 – Well-designed family policies that benefit women and men are a key element of any successful response to the demographic challenges Europe is facing, speakers said at the opening of a high-level conference organized by UNFPA, the United Nations Population Fund, in Istanbul today.      "It's time to tear down the barriers that prevent women and men to have the careers, and number of ch...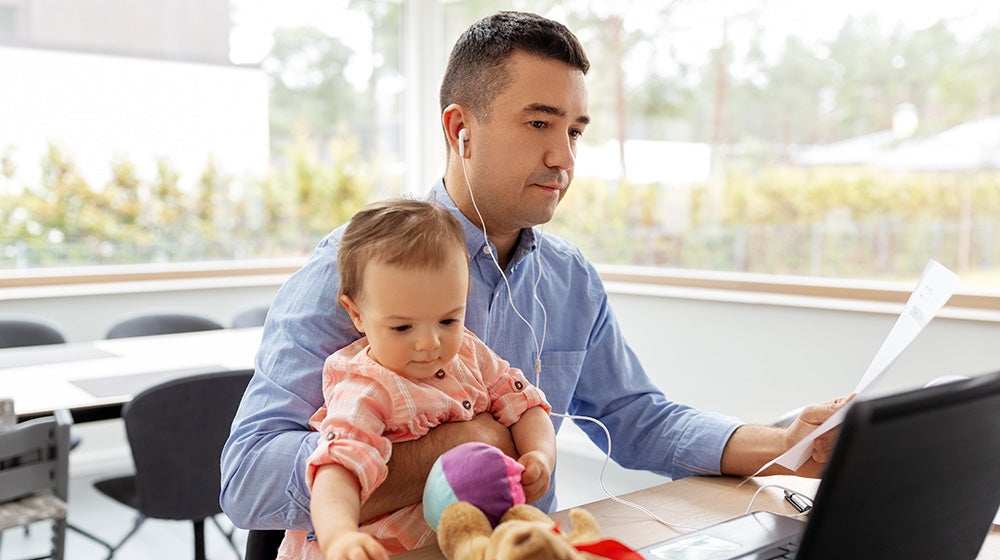 Women across Europe and Central Asia are still widely expected to shoulder much of the unpaid work at home: cleaning, managing the household, caring for children, husbands and older relatives. This, to a large extent, explains the gender gap we see in the labour markets. Fewer women than men work in paid employment, and those who do are likely to earn less than men, advance slower, and hold more precarious jobs.