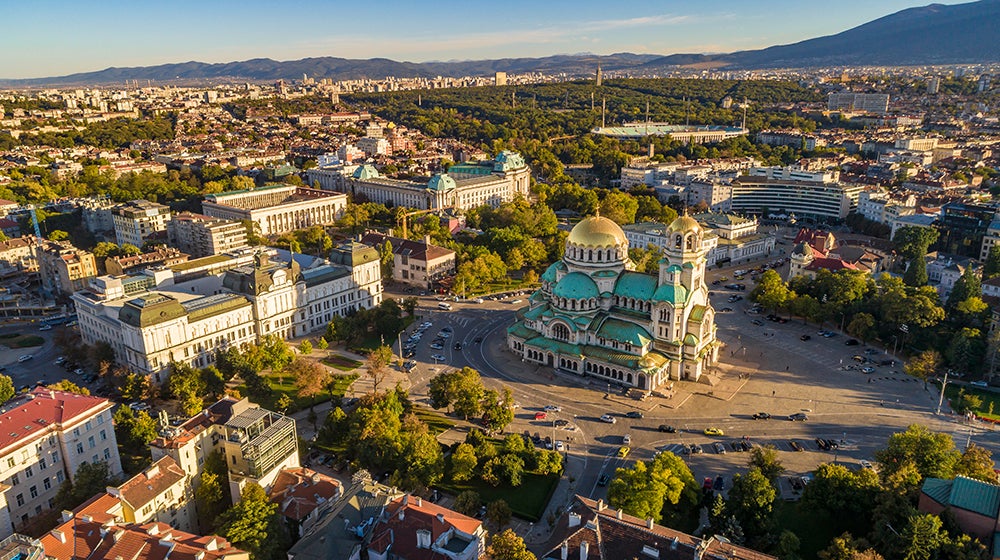 The Ministerial Conference on Demographic Resilience organized by UNFPA and the Government of Bulgaria will take place on 1-2 December in Sofia, Bulgaria and online. VISIT THE CONFERENCE WEBSITE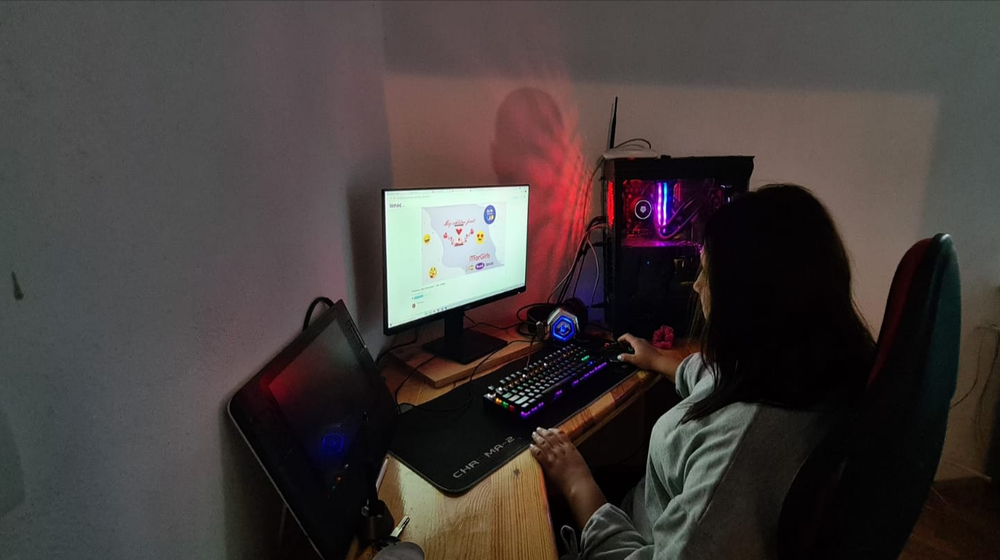 "I want to encourage communication about menstruation," said Azra Komarica, a 19-year-old girl from Bosnia and Herzegovina. "It's still a taboo topic." Ms. Komarica is part of a mentorship based innovation platform call...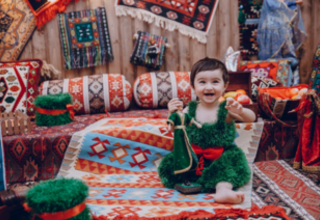 A preference for sons is widespread in Azerbaijan. The bias is rooted in social norms that attach a lower value to girls than to boys. This has led to a highly skewed sex ratio at birth. According to official statistics...
Requests for Proposals
UNFPA hereby solicits a quotation for the following service: "Family-Friendly Policies Technical Support Services". ...
Vacancies
Shaping today's innovators, developing tomorrow's leaders! Do you have the drive to lead change to achieve rights and...