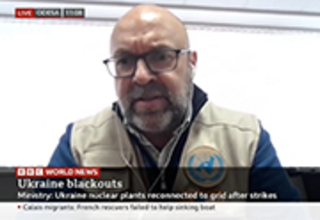 UNFPA Representative in Ukraine, Jaime Nadal, speaks with BBC World about attacks on maternity hospitals in Ukraine and how UNFPA helps ensure that women can access life-saving reproductive health facilities amid the war in the country.
With the global population recently reaching 8 billion, we can celebrate many signs of human progress. Better health and longer lives brought us to this point. Yet a sobering reality is how uneven progress has been, and how systematically violence against women and girls still robs so many of dignity, well-being and the right to peace. This will persist as long as women's rights and choices are treated as inferior...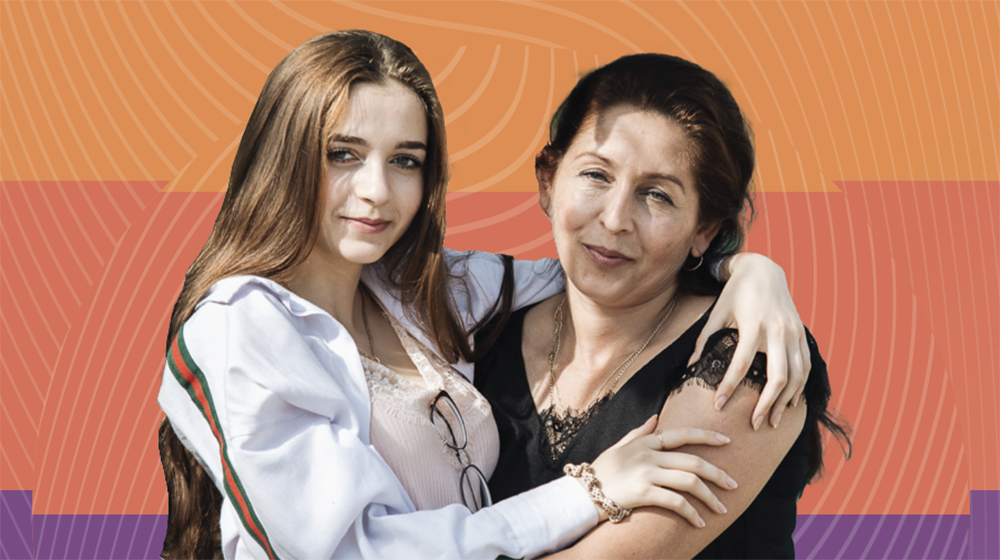 Technical Reports and Document
The UNFPA Regional Strategy for Eastern Europe and Central Asia: Addressing Country Priorities to Eliminate Cervical Cancer as a Public Health Problem has been prepared for the UNFPA Regional Office for Eastern Europe and Central Asia (UNFPA EECARO) and the UNFPA offices in the countries and territories of the Eastern Europe and Central Asia (EECA) region to guide the planning and implementation of actions to streng...
Vacancies
The UNFPA Regional Office in Eastern Europe & Central Asia is seeking an editor to work part-time for a period of...