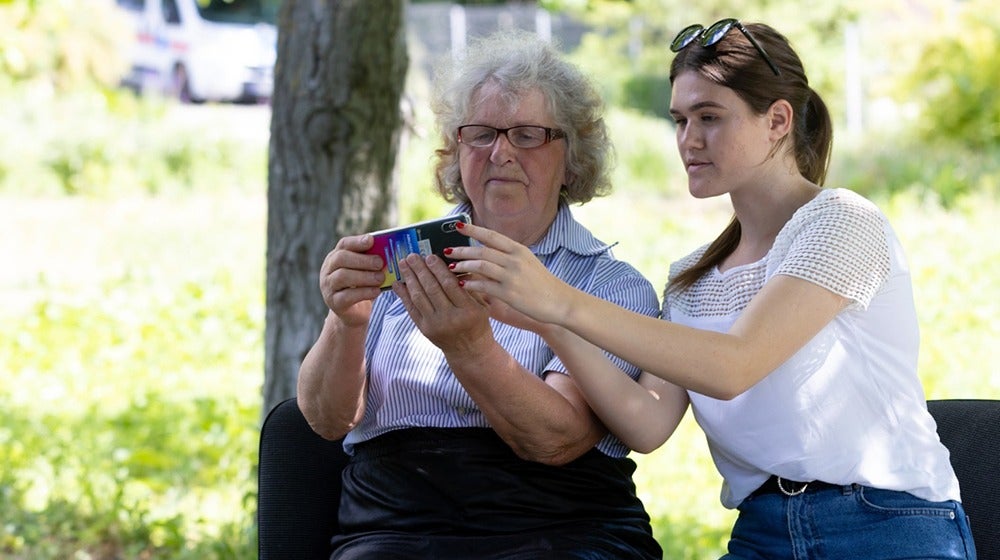 Last year, retired teacher Elena Gobjila returned to the classroom. But this time, she was the student. Under the patient tutelage of Catalina Neghina, her own former student, the 74-year-old learned to use the Internet. "During my first lesson, I told her, Catalina, I taught you to hold a pen, now you have to help me learn all the secrets of the Internet'," said Ms. Gobjila.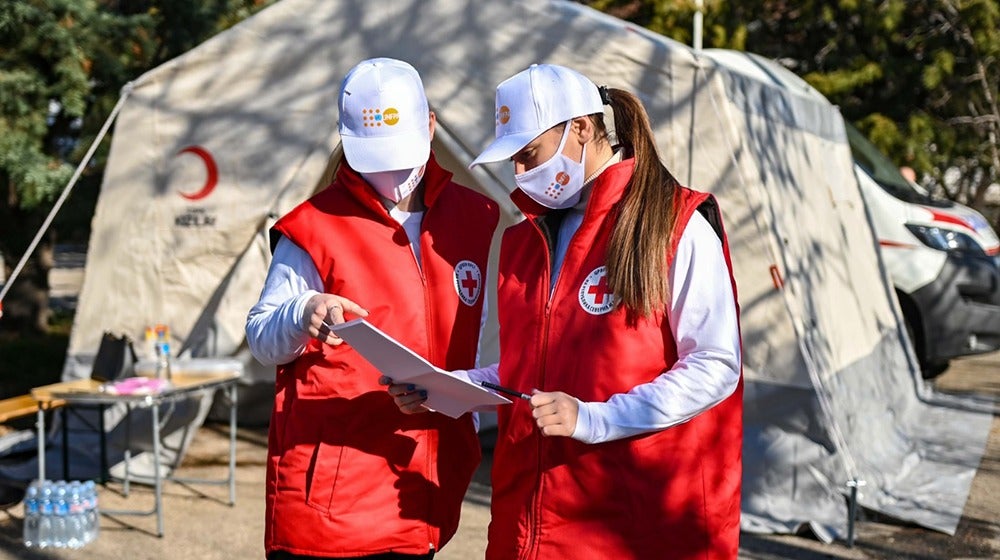 "Ever since a routine check-up at the mobile gynaecological clinic, I've been living a second life", said Svetlana Milić, a 65 year-old housewife from Češinovo-Obleševo, a municipality in the eastern part of North Macedonia. Following her check-up, the doctor referred Ms. Milić for further examination where she was diagnosed with early-stage cervical cancer.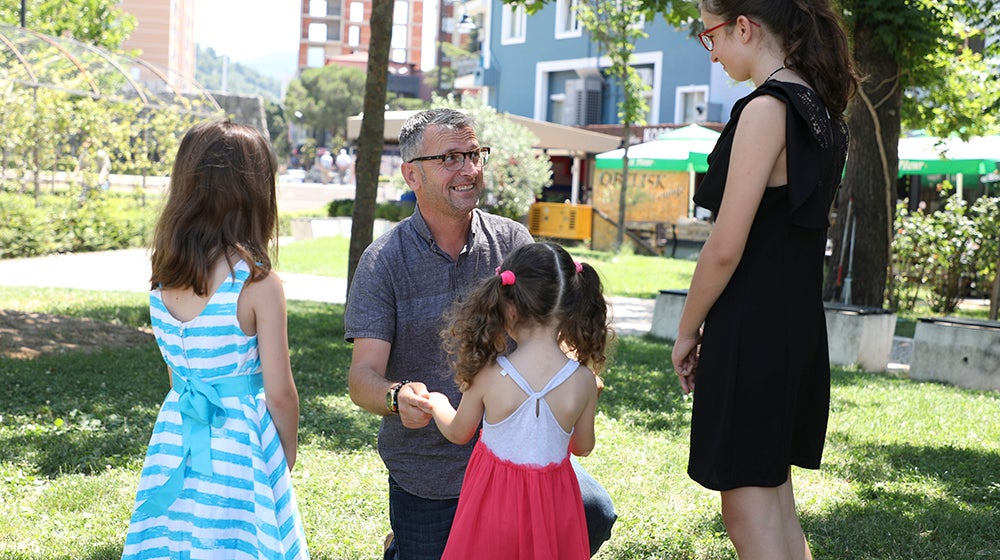 "One day, my little girl was given a task by the teacher to draw her dream," said Gjergj Figuri, from Albania. "I asked her, "What is your dream?" and she said, "to go out for a walk with my family!"" Mr. Figuri is the...