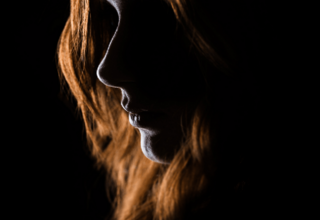 Living outside of her country during the COVID-19 pandemic, Aina* was afraid to seek medical care when her health began to deteriorate. After being terrorized by an abusive ex who used her HIV-positive status to threate...
Urgent, accelerated action needed to stop female genital mutilation, child marriage, and other practices that harm women and girls, according to new UNFPA report.
SKOPJE, North Macedonia — Life could have turned out very differently for Sibel Bajram. The young English-language teacher comes from North Macedonia's Roma community, where child marriages – often informal, and overlook...
Vacancies
Job title: Driver  Level: GS-2  Position Number: 00057639  Location: Istanbul, Turkey  Full/Part time: Full-Time ...