The United Nations Population Fund (UNFPA) in Moldova has launched the project "Expanding Choices: Gender-Responsive Family Policies for the Private Sector in the Western Balkans and Moldova". Representatives of the public and private sector discussed ways for companies and authorities to promote family policies that ensure work-life balance. Flexible work schedules, employee health programs, breastfeeding facilities and rest rooms for children on the company premises are just a few of the family-friendly practices in the workplace. UNFPA Moldova, supported by the Austrian Development Agency (ADA), will guide and build capacity in several private sector companies that have accepted to be part of the project and seeking to expand implementation of family-friendly workplace policies.
"According to research conducted by UNFPA, women would like to have more children than they actually do, but certain obstacles persistent in society make them give up, which leads to lower fertility rates in the country. Distribution of roles within families is uneven, and women have the double responsibility of family and work. Men admit that they spend less time with children, also due to norms dictated by society. Therefore, we want to promote an enabling environment for a sustainable balance between professional and personal life among women and men ", said Nigina Abaszada, Resident Representative, UNFPA Moldova, at a public event held on September, 24, in Chisinau.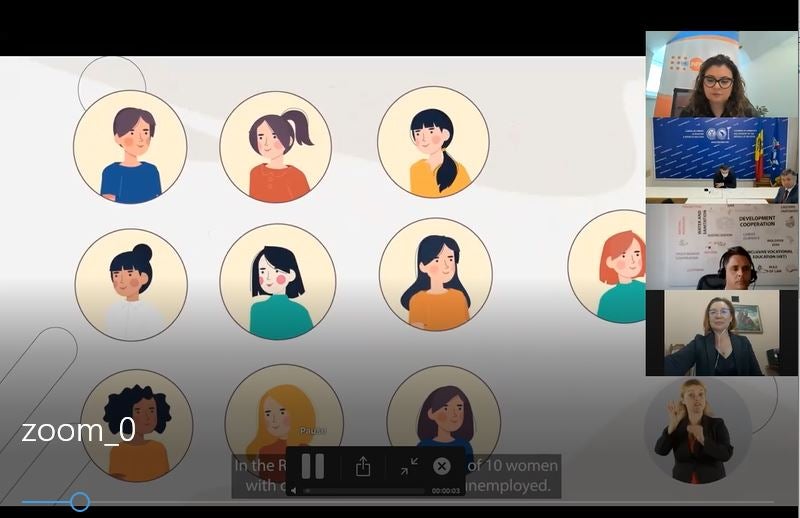 Discriminatory gender stereotypes and norms obstruct the active participation of women in the labor market and in social life, and discourage men from engaging more extensively in childcare. Despite the fact that the Labour Code of the Republic of Moldova contains clear guidelines on flexible work arrangements, final decisions remain at the discretion of the employer. In the Republic of Moldova, 9 out of 10 women with children under 3 years are unemployed.
"This year, the Labour Code was amended in a manner to allow for remote work regulation and to introduce a new provision on flexible work arrangements, with the precise aim of reconciling family and professional life. The equal involvement of men and women in raising children has demographic benefits and contributes to achieving the desired number of children", stated Nelea Rusu, Secretary of State, Ministry of Health, Labor and Social Protection, which is a partner in the project.
Family-friendly policies adopted by governments and the business community in some countries have led to an increase in the number of women employed, more active participation of men in domestic and care tasks, and other benefits.
"A modern society needs a modern approach to professional and personal life, based on the principle of gender equality. Women in the Republic of Moldova work very hard and face many barriers in achieving work-life balance. The Austrian Development Agency has a vision based on three elements: adjusting policies at national level, improving private sector policies and changing long-term social norms and attitudes. According to the latest Human Development Index, the Republic of Moldova ranks 107th out of 189 countries. Projects like this one, launched today, aim to increase opportunities for families, as they ensure progress in implementing gender policies", explained Alexander Karner, Head of the ADA Technical Cooperation Coordination Office in the Republic of Moldova, institution providing funding for the project.
UNFPA, in partnership with the Chamber of Commerce and Industry of the Republic of Moldova, has exchanged views with a group of private sector companies already implementing certain family-friendly practices and that accepted to be part of the project, amongst which Panilino, Orange, Fidesco, Oloi Pak. Within the framework of the project, companies will benefit from guidance and training in expanding family-friendly policies and practices in the workplace.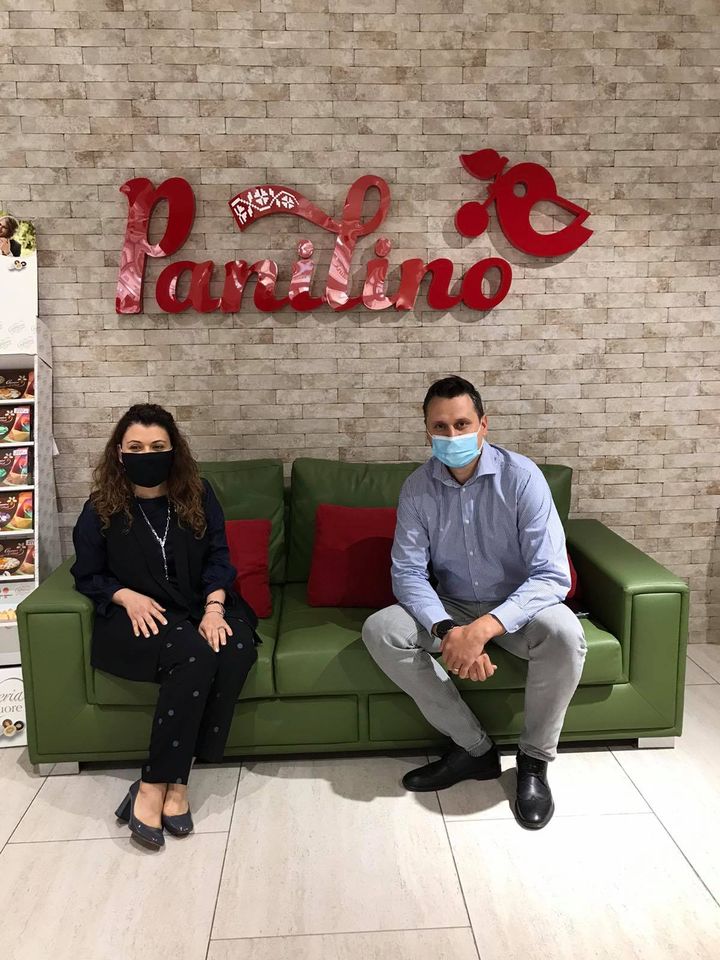 "By the means of this project we aim to create a dialogue platform for decision makers and the private sector looking to achieve better conditions for employees and better results for employers. Our end-goal is to shape a private sector better prepared for the challenges and to support young people seeking employment in companies, as good practices implemented by companies lead to higher labour productivity ", said Sergiu Harea, President, Chamber of Commerce and Industry of the Republic of Moldova.
For further details, please refer to the video recording of the event.
Read the Project Outline, containing the most relevant information.
Watch an animated video explaining the project concept in Romanian or Russian.