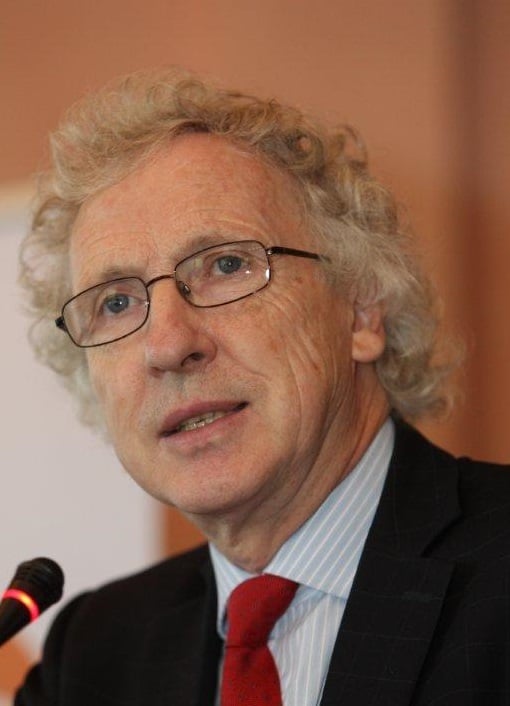 Great progress has been made on gender equality in legal terms across Eastern Europe and Central Asia, but in practice women are still often considered inferior to men – and treated accordingly.
As a result, many women in the region share the experience of domestic violence and other forms of violence directed against women and girls, such as child marriage, so-called honour crimes and trafficking.
Violence against women is a severe human rights violation. Culture, tradition or religion can never be accepted as an excuse to use violence against women.
Violence against women also leads to sexual and reproductive health risks such as unwanted pregnancies, unsafe abortions and sexually transmitted infections, including HIV.
We need action now to bridge the gap between the law and reality.
This is why UNFPA actively engages governments, local communities and faith-based organizations in combatting gender-based violence. Many of our teams work with men and boys to challenge gender stereotypes and promote positive ways of masculinity.
The Council of Europe's Istanbul Convention on preventing and combatting violence against women and domestic violence provides an excellent framework for committing governments to act against all forms of gender-based violence.
Five countries in the region have already signed the convention (Albania, the former Yugoslav Republic of Macedonia, Montenegro, Serbia, and Ukraine), and Turkey was the first country in the region to ratify it. On 5 March 2013, Georgia announced its intension to sign. We encourage other countries in the region to follow these examples.