By Alanna Armitage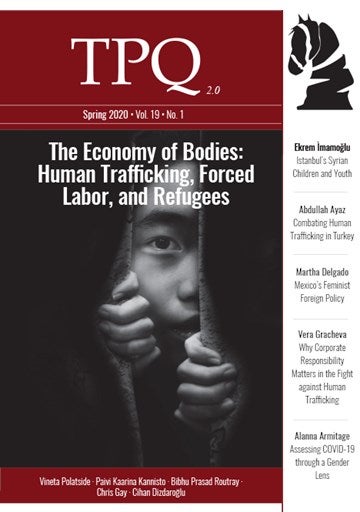 World leaders, movie stars, and professional athletes have all been affected by the COVID-19 pandemic. But despite this seemingly leveling effect, the new and potentially deadly coronavirus disease is no great equalizer. On the contrary, as it spreads around the globe, COVID-19 is exposing existing disparities both between people and between nations. One of the sharpest divides it has thrown into high relief is the one between men and women.
While men make up the majority of severe COVID-19 infections and deaths globally, the pandemic and its associated effects are leaving women and girls more vulnerable to gender-based violence, sexual and reproductive health issues, caregiving burden, and economic distress. Although these vulnerabilities impact their access to coronavirus detection, treatment, and care, women play a crucial role in frontline health care and the society as a whole. This renders women an essential part of any successful response to the COVID-19 pandemic.
Looking through a gender lens clearly shows that disease outbreaks not only affect women and men differently, but compound existing gender inequalities and vulnerabilities. For example, the fact that men largely constitute COVID-19 infections and deaths may in part be a result of men's reluctance to seek health care due to rigid gender norms. In that sense, it is important to recognize how social, cultural, and gender norms, roles, and relations influence the relative vulnerability of men and women to infection, exposure, and treatment.
Read the rest of UNFPA Regional Director Alanna Armitage's article in the Spring 2020 issue of Turkish Policy Quarterly.