You are here
Main events calendar
Past Events
1 October 2018 - 1 October 2018
Global
Celebrate our older rights champions!
Statement by UNFPA Executive Director Dr. Natalia Kanem  on the Occasion of the International Day of Older Persons, 1 October 2018
One in nine persons today is aged 60 or older. This is projected to increase to one in five by 2050.
Older people are often seen as burdens who no longer contribute to the economy, but nothing could be further from reality. Older people everywhere are making enormously important contributions to their families, communities and society more generally.
Details
1 October 2018 - 2 October 2018
Geneva, Switzerland, Palais des Nations, Salle XVIII
UNECE Regional Conference on ICPD+25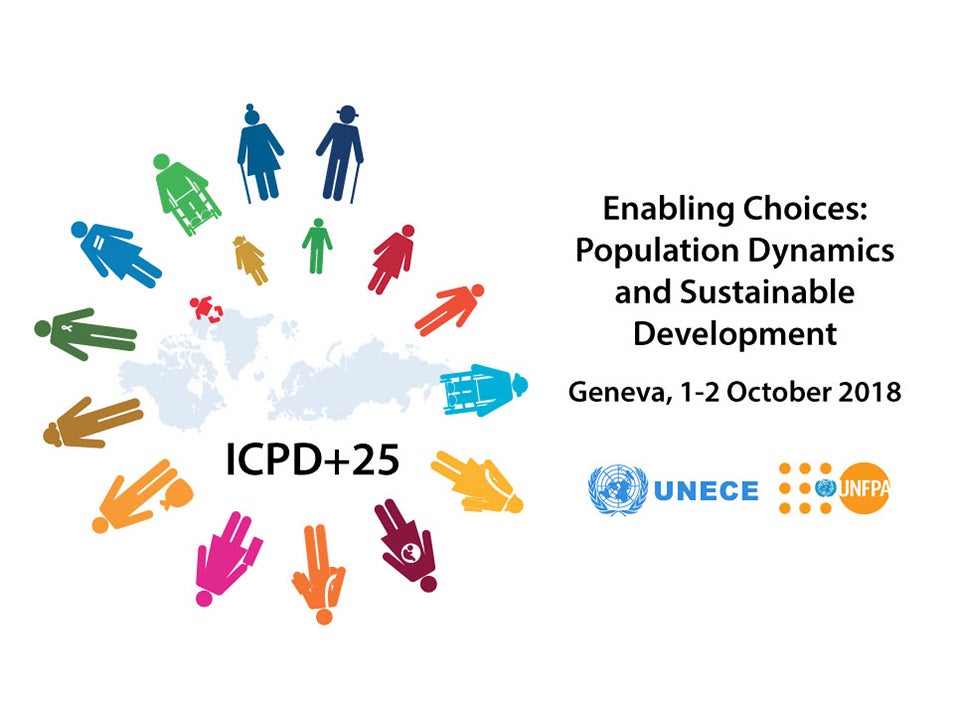 Details
30 August 2018 - 31 August 2018
Stockholm, Sweden
Policy-makers, experts, and representatives from WHO collaborating centres and aid development partners will meet in Stockholm, Sweden, on 30–31 August 2018 to assess country-level progress two years on from the adoption of the Action Plan for Sexual and Reproductive Health.
Details
Pages