Populations are getting older across our region. This is, above all, a reason to celebrate: people live longer and healthier lives.
There is a lot of potential in population ageing, for individuals and societies alike.
But countries struggle to make the most of this potential, and many older people still find themselves pushed to the margins, limiting their ability to enjoy their rights, stay active, healthy and engaged, and get the care, support and services they need.
This is why this September our focus is on ageing. In the weeks leading up to International Day of Older Persons (1 October) we will look at ways to combat ageism and break stereotypes around older people. We will talk about healthy ageing and human rights. And most importantly, we will listen to the voices of older people and their stories.
We talked to older people from the region to find out what they enjoy about ageing, how they stay active and healthy, and how they remain engaged in their communities and public life.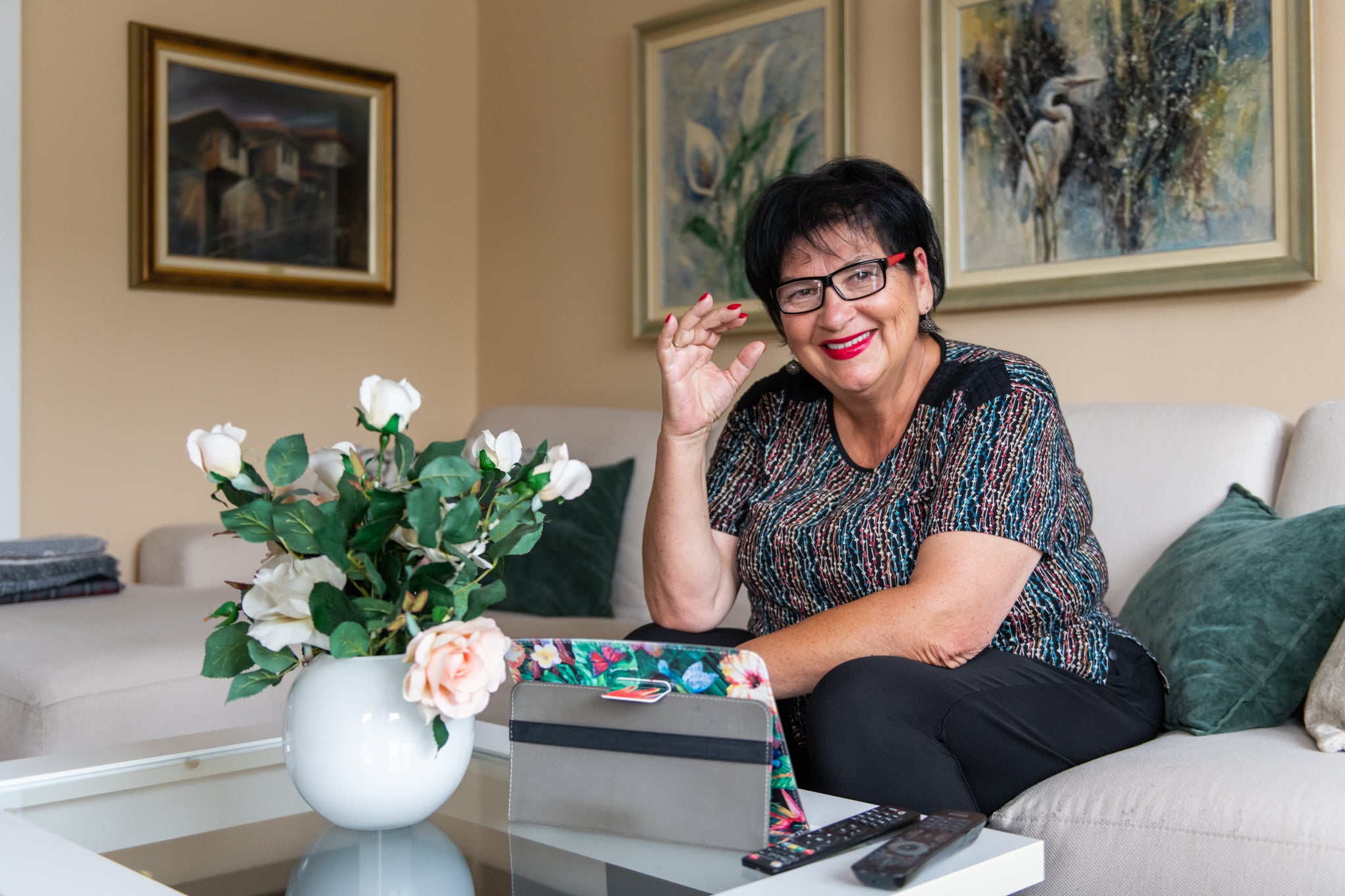 UNFPA: Tell us about something you've done recently that has changed the way you live
Suada Filipovic: "I managed to lose 28 kilograms in ten months just by changing what I eat. I'm not on a diet and I don't want to be on a diet. I eat healthily and I prepare the food myself. I eat vegetables with olive oil, a lot of fish, chicken and fruit. I don't eat junk food. At the moment, I am interested in preparing healthy food. For several months now, I have been following lectures. I read, listen to see how people regulate food. Now, I send healthy recipes to my friends and family using Viber. The results are good. It doesn't take much for a person to be satisfied."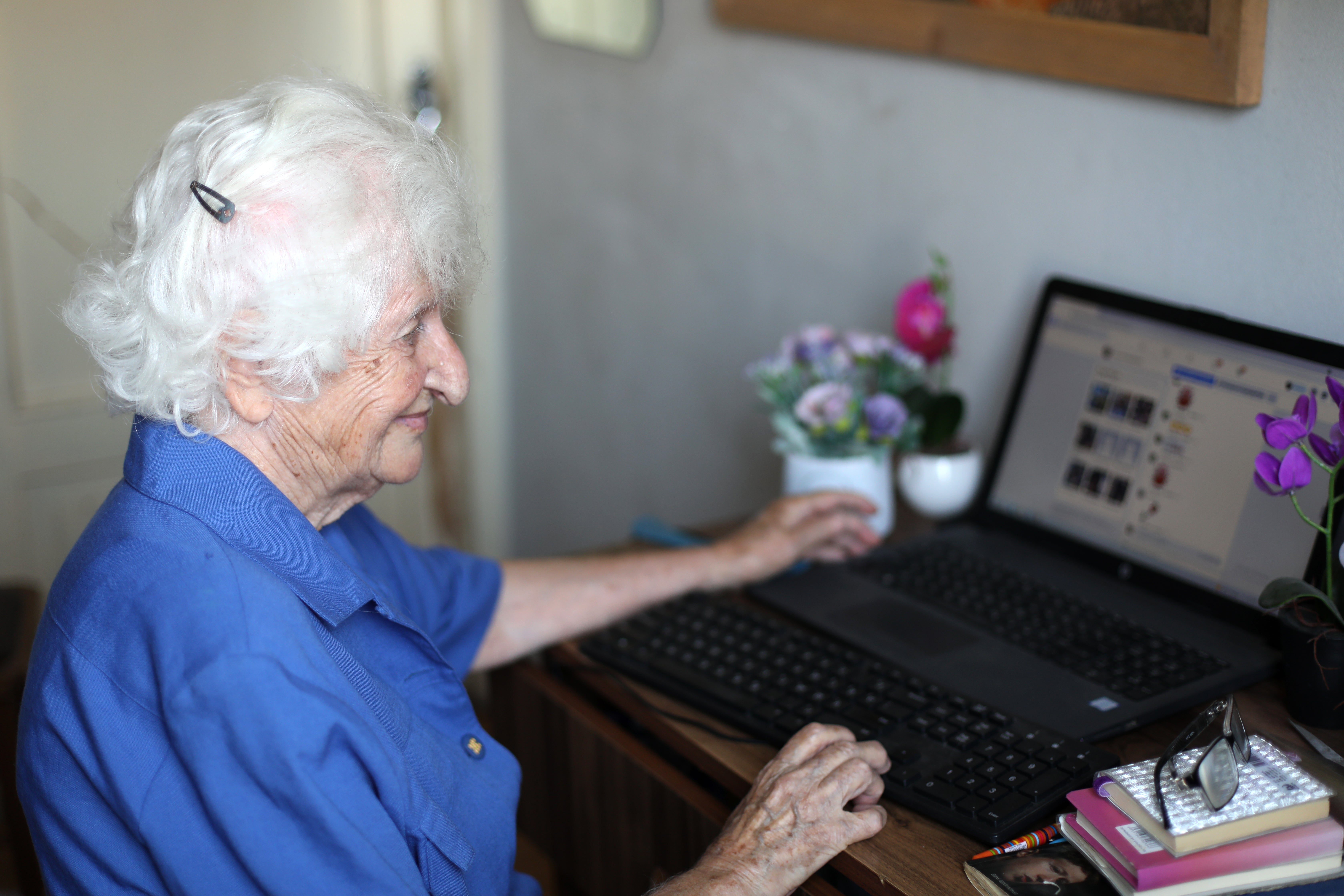 UNFPA: Do you think you are ever too old to learn something new?
Lamara Abzhandadze: "My daughter worked at an NGO. She was out most of the time and I was at home alone. She offered to teach me how to use a computer for fun. And, in two hours I already knew how to use the Internet." These days, she posts her opinions about politics on Facebook. "If the authors of negative comments understand the point, it's OK, but if they don't – I block them. From over 4,600 friends [on Facebook], the vast majority are young people. Actually, all of them [are young], because people of my age are either dead or—if they are alive—hardly any of them use a computer. I tried to connect with the people of my age, but in vain. If there is anyone of my age [who uses the Internet], they are stuck in the Soviet mentality."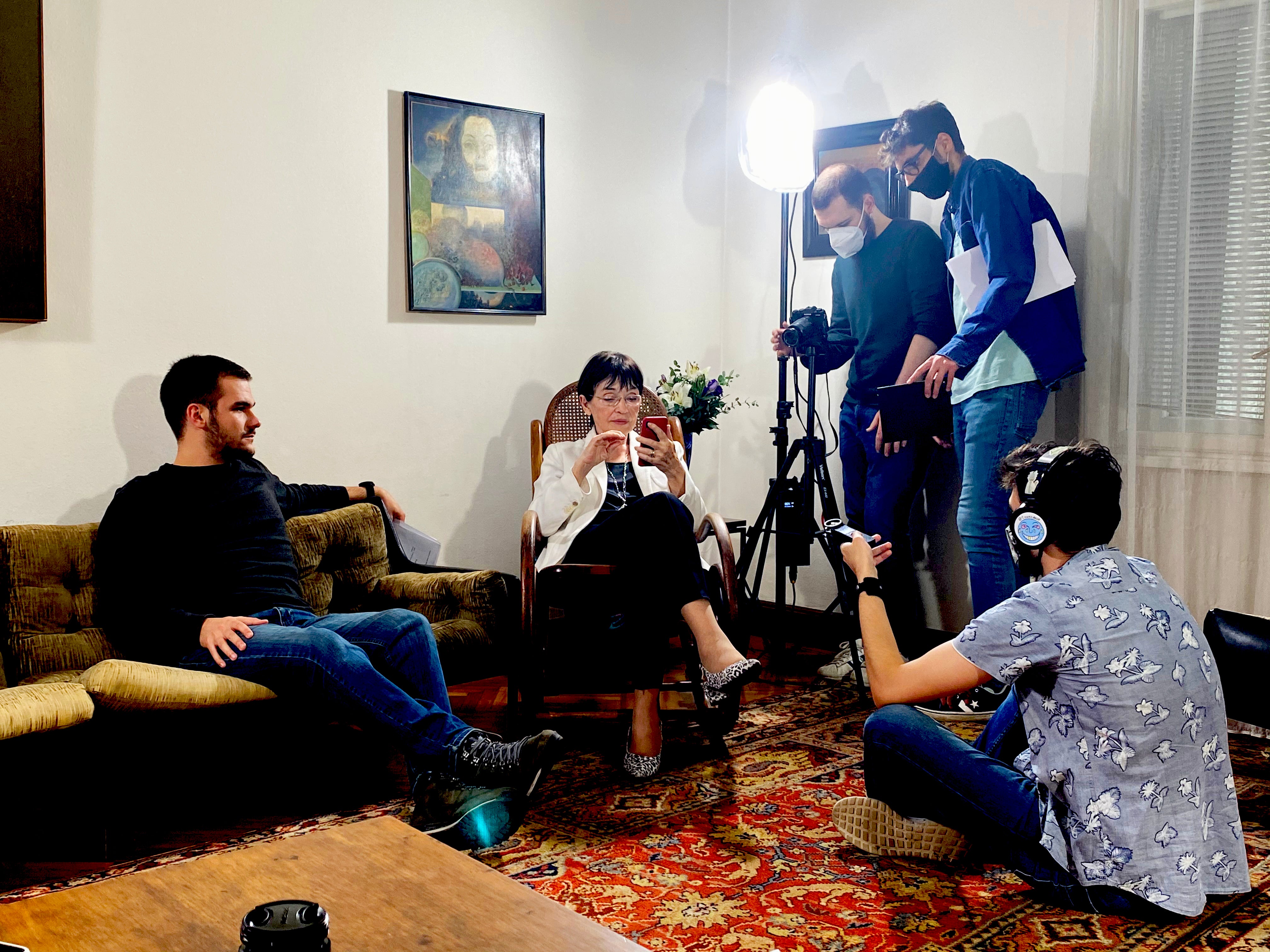 UNFPA: What about work? Do you still work?
Rada Djuricin: "Today, I am happy that I am still acting, and that another premiere is expected soon. And I believe it won't be the last one. With a lot of effort, uncertainty and expectations, I welcomed my first premiere - 'The Diary of Anne Frank', at the National Theatre in Belgrade. Maybe I was the happiest then."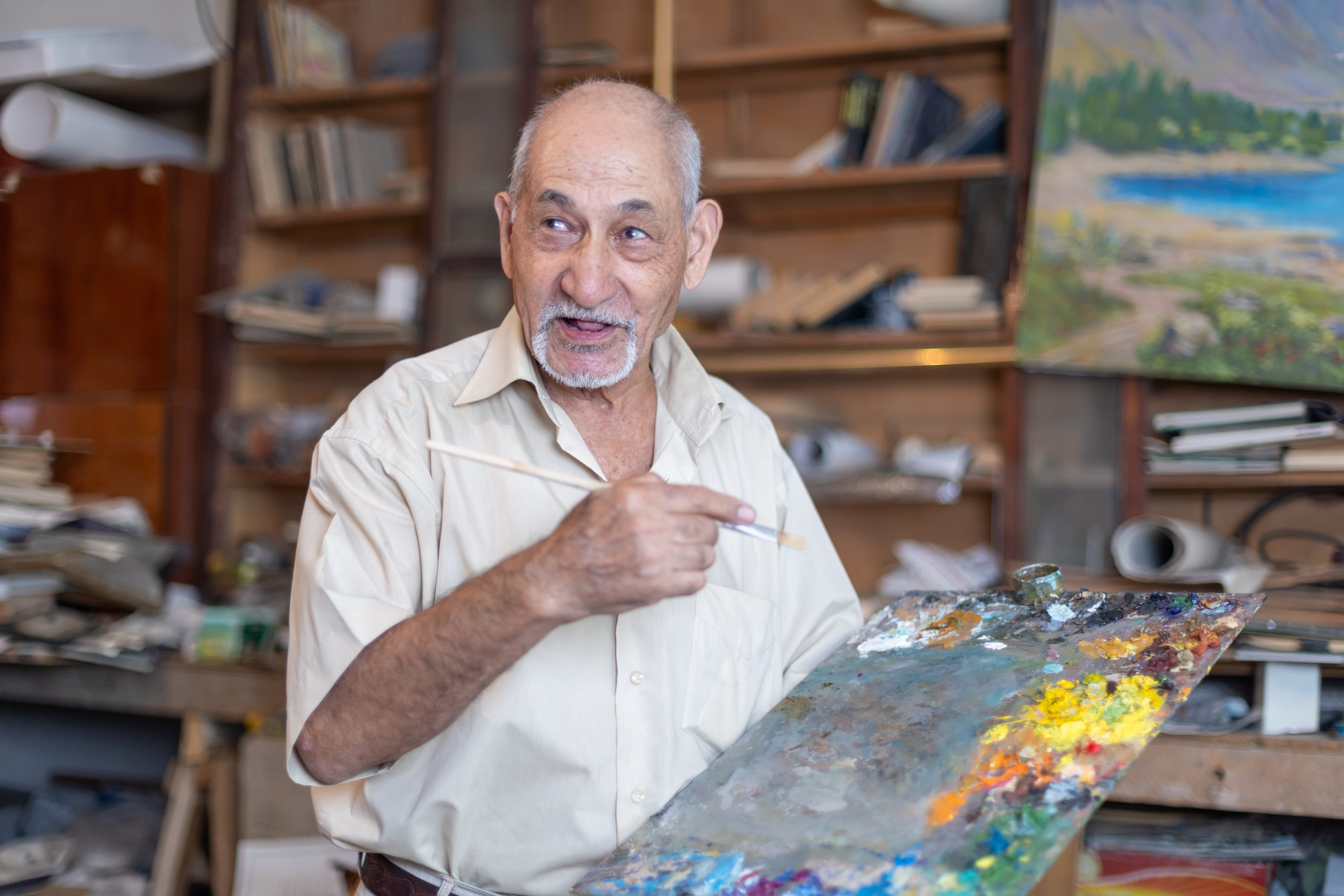 UNFPA: Tell us something you can do that might surprise younger people?
Mojek Charyev: "I can hardly see now, but I can still make a basketball basket (a field goal) from the middle of the field - two times out of five. I realize that everything depends on our state of mind - by that I mean, there is nothing we cannot achieve as long as we have the right state of mind."