ISTANBUL -- Aleksandra Chichikova, the first-ever Miss Wheelchair World and an advocate for the health of women with disabilities, has been appointed member of a new High-Level Commission monitoring progress to promote...
NEW YORK -- A new High-Level Commission of advocates, experts and activists was established today to help commitments to women's health and rights made at the November 2019 Nairobi Summit on ICPD25 stay on track, even d...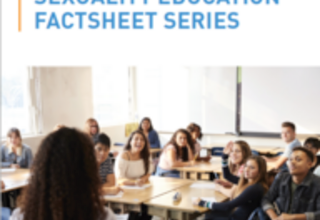 This publication is the Comprehensive Sexuality Education Factsheet series. It present evidence of the benefits of CSE to allow advocates to develop effective advocacy campaigns and materials based on evidence particularly for Europe and Central Asia.
Vacancies
POST TITLE: Intern – Communications/Digital Asset Management   SECTOR: Communications             DUTY STATION: UNFPA...