Related Content

Peace in the home: safeguarding the health and rights of women and girls – even during COVID-19  Statement by UNFPA Executive Director Dr. Natalia...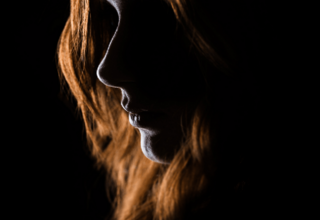 Living outside of her country during the COVID-19 pandemic, Aina* was afraid to seek medical care when her health began to deteriorate. After being...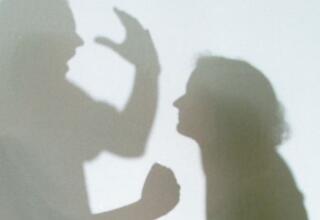 TURKESTAN, Kazakhstan — "I'm sure any woman or girl who has survived violence remembers all her life the day when it happened for the first time,"...
Pages