You are here
Events
Main events calendar
Past Events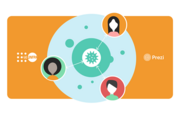 12 August 2020 - 12 August 2020
Global
A day to validate the leadership of young people, including in combatting COVID-19, and uphold their human rights.
Details

11 July 2020 - 11 July 2020
Global
Peace in the home: safeguarding the health and rights of women and girls – even during COVID-19 
Statement by UNFPA Executive Director Dr. Natalia Kanem on World Population Day, 11 July 2020
Details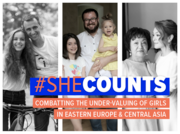 30 June 2020 - 30 June 2020
Facebook LIVE: UNFPA Eastern Europe & Central Asia
Update: This event has ended. View the recording here.
------
Details
Pages