You are here
Main events calendar
Past Events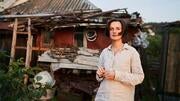 4 December 2020 - 4 December 2020
Online Meeting
Consequently, rural areas facing population decline often end up with an older age structure, a gender-imbalanced labour market and less support for aged individuals in need of assistance. What policy measures could help provide more attractive living conditions and better and innovative job opportunities for women in these communities? What support is needed for women to become a motor for economic growth and sustainable development in rural areas?
Details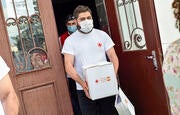 19 August 2020 - 19 August 2020
Global
Saving lives has never been more harrowing
Statement by UNFPA Executive Director Dr. Natalia Kanem on World Humanitarian Day, 19 August 2020
Last year saw attacks against aid workers surpass all previous records, with hundreds of humanitarian workers assaulted, injured, kidnapped or killed.
Details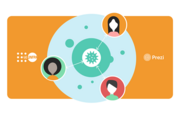 12 August 2020 - 12 August 2020
Global
A day to validate the leadership of young people, including in combatting COVID-19, and uphold their human rights.
Details
Pages