You are here
Delivering a world where every young person's potential is fulfilled
Delivering a world where every young person's potential is fulfilled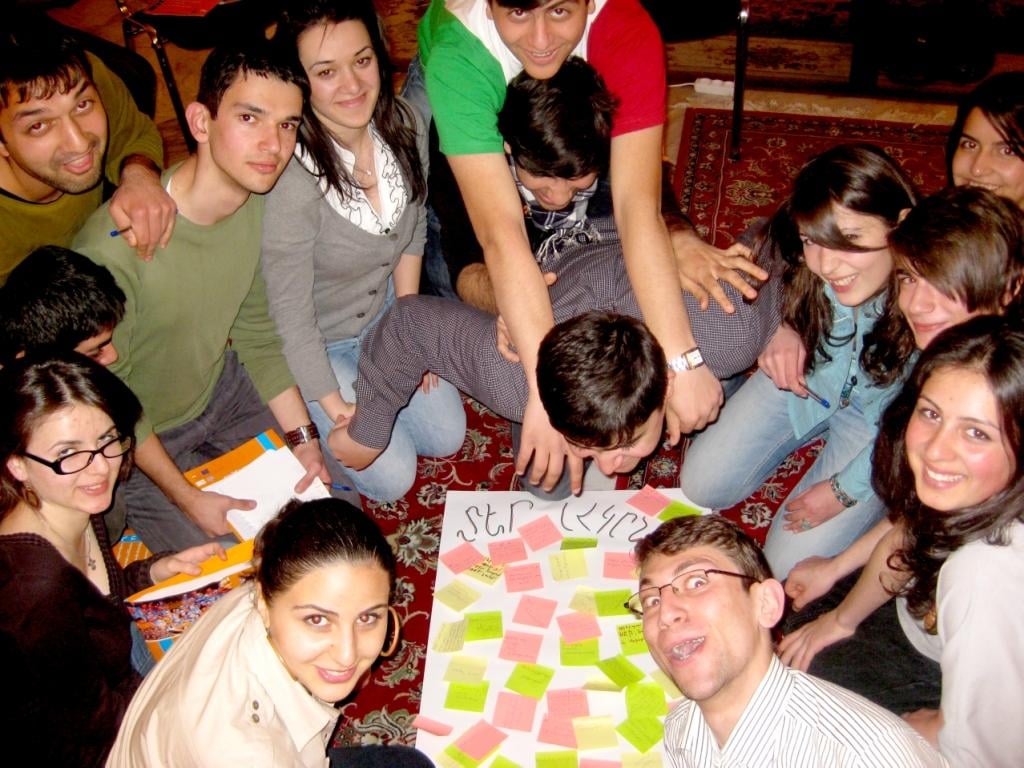 People under 25 constitute 22 per cent of the region's population – and that figure rises to around 30 per cent in Central Asia. Their reproductive choices will shape future demographic trends.
UNFPA advocates for the rights of young people, including the right to accurate information and services related to sexuality and reproductive health.Empowered with knowledge and skills to protect themselves and make informed decisions, they can realize their full potential and contribute to economic and social transformation. Young people that belong to disadvantaged groups, including migrants, rural youth and young unmarried women, need particular attention.
Investing in young people is one of the smartest investments a country can make. As next generation parents, teachers and leaders, they can help break the cycle of poverty, strengthen the social fabric and create a sustainable future.
This is what we do:
Promote young people's human rights
Prevent sexually transmitted infections, including HIV
Engage young people in decisions that affect them
Support age-appropriate comprehensive sexuality education
Combat harmful practices such as early marriage, pre-natal sex selection and gender-based violence
Encourage leadership
The region's adolescent pregnancy rate has been in decline and now stands at 32 per 1,000 women aged 15-19. However, it remains much higher in some countries in the Caucasus and Central Asia, as well as among Roma populations.
UNFPA is the lead United Nations agency for delivering a world where: